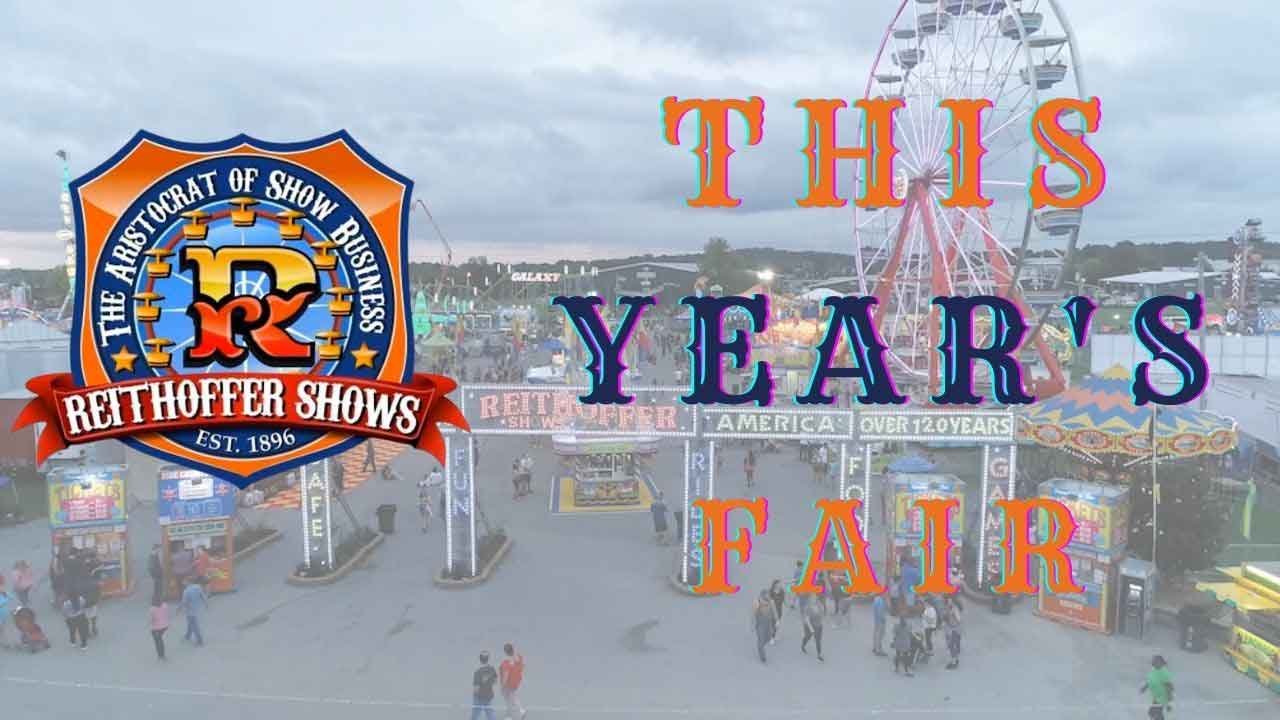 On our Reithoffer Shows midways, safety is our #1 priority for both our guests and staff. The following is a list of what we will be doing to provide a fun and safe midway experience.
1. ALL guests will be temperature checked at our midway entrances.
2. ALL employees are screened and temperature checked prior to working, every day.
3. Rides are being thoroughly sanitized at the beginning of each day and after EVERY ride cycle. We appreciate your patience as wait times may be increased.
4. Rides are being loaded at less capacity to allow for social distancing recommendations.
5. We have hand sanitizing stations at EVERY ride and food concession.
6. All of our employees are required to wear face coverings during any interaction with guests.
7. Social distancing is encouraged and signage will be posted throughout the midway.
8. Any employees who are feeling ill or have a high temperature are not allowed to work their shifts until cleared by local health officials.
9. We allow and encourage cashless payments.
10. Safety and health training will be provided to our staff as well as any and all updates as needed.
11. Guests are encouraged to follow local recommendations regarding personal safety and precautions.
As we implement new COVID-19 protocols, we always appreciate your support and patience. Increased wait times and limited ride capacity is just one way to help ensure a fun and healthy midway experience. Should you have any questions during your visit. Please ask to speak with one of our onsite management team. We are here to help!